Upcoming Music Minister, Derrick Adofo Ready to Release Debut Single 'Oyԑ Owura' [He is Lord]
The delectable gospel crooner is a product of the Kwame Nkrumah University of Science and Technology (KNUST) where he was offered to read Geological engineering.
Derrick started ministering in armed forces senior high school where his music ministry began to unveil itself. In KNUST he made it a point to learn from other music groups while serving in his local students' union, house of faith students and associates.
The phenomenal entered into music ministry fully after national service when he started the annual worship concert dubbed hearts and Harps; A program that seeks to gather young people from across the city to worship.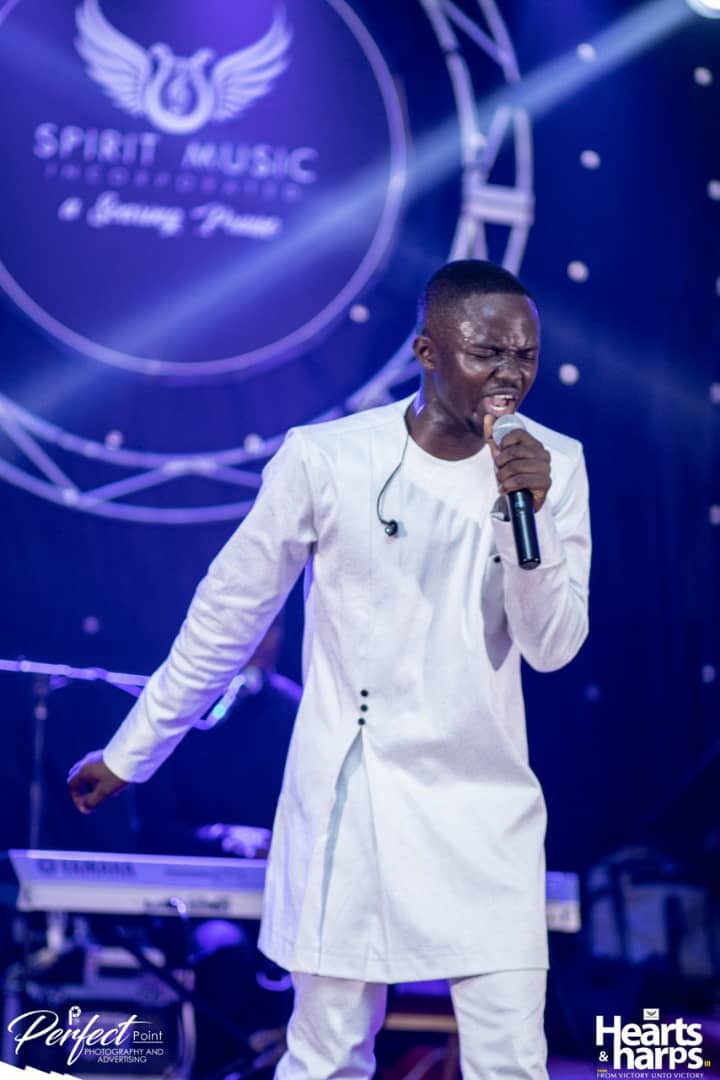 Derrick Adofo Fosu is a young minister of the gospel whose focus is reaching out to the world through Spirit-filled music and God's word. He's the leader of the Spiritmusic Incorporated, a movement that seeks to propagate the gospel through music.
Derrick Adofo Fosu is set to release a captivating visuals for his first single this February dubbed 'Oyԑ Owura', which was recorded at the last edition of hearts and Harps 2019.
With his exceptional style of ministration, incredible voice and compelling live performances there is absolutely no stopping Derrick's tremendous talent and star quality.
Follow him on social media on all platforms: Derrick Adofo Fosu