Gaise Baba feat. Limoblaze, Joe Kay & Nolly -| Fly the Logo |
Independent artiste, singer, songwriter and creative entrepreneur Gaise Baba drops a new dope sounds to fans with the release of his much-awaited body of work – an EP titled Logo (The EP). This project is a follow-up to the previously released song – Logo, released in July 2019.
One of the tracks titled "Fly the Logo" features Afrogospel artistes – Marizu, Giljoe, Limoblaze & Nolly, Ghanaian rapper – Joe Kay.
While each song is distinct in tone and style, they are all originals and circle back to one consistent theme – our identity is in Christ, and in youthful parlance; this makes Him Our Logo! The Producers that worked with Gaise Baba to deliver the right vibe on Logo (The EP) are Tbabz, Password, and Tronome.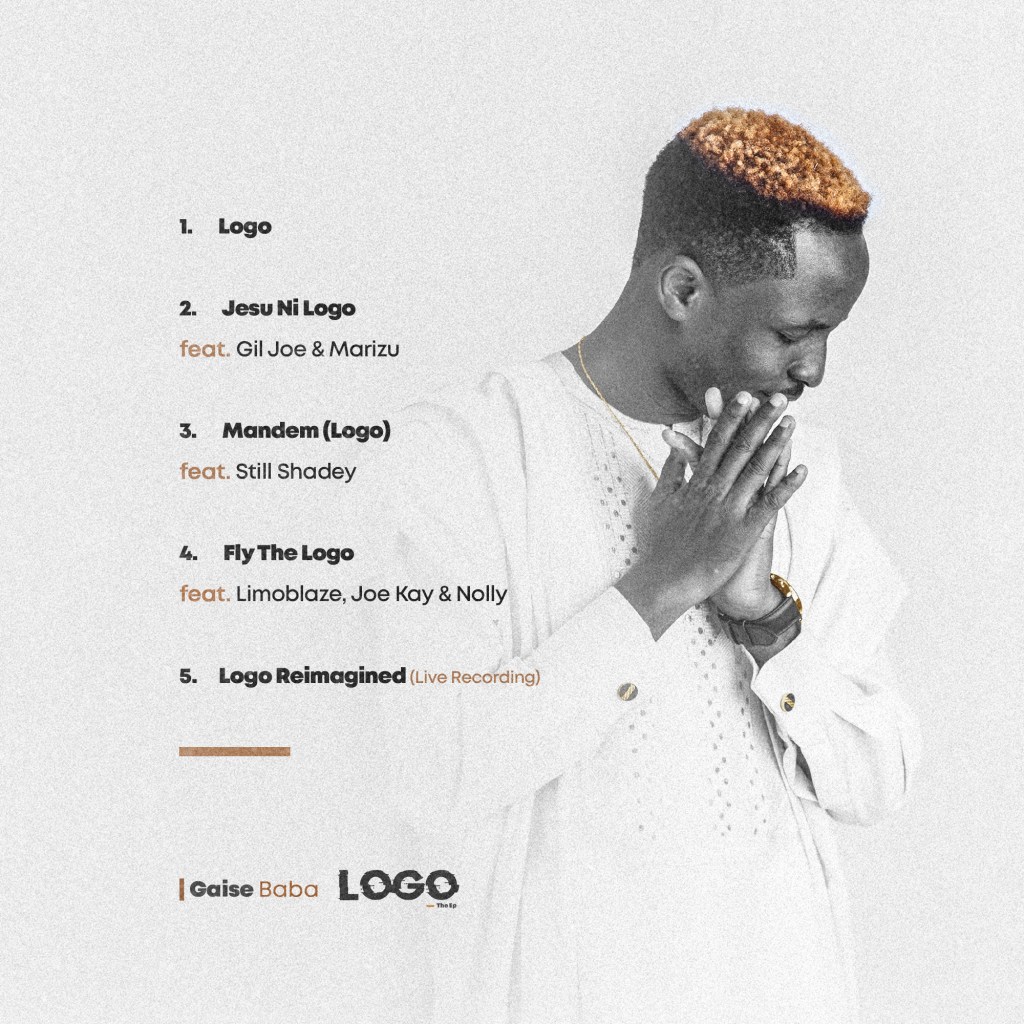 The project was mostly recorded at 464 Studios at Opebi in Lagos, Nigeria, and is set to be accompanied with virtual representation videos of the songs on the EP, in the following weeks.